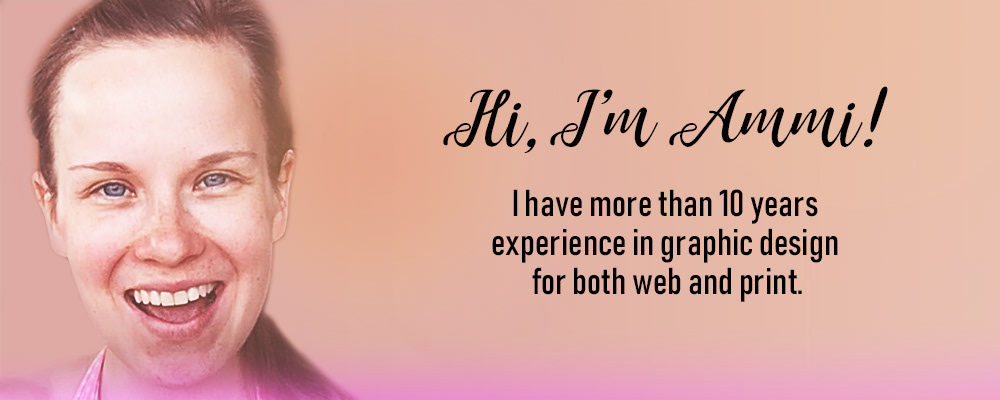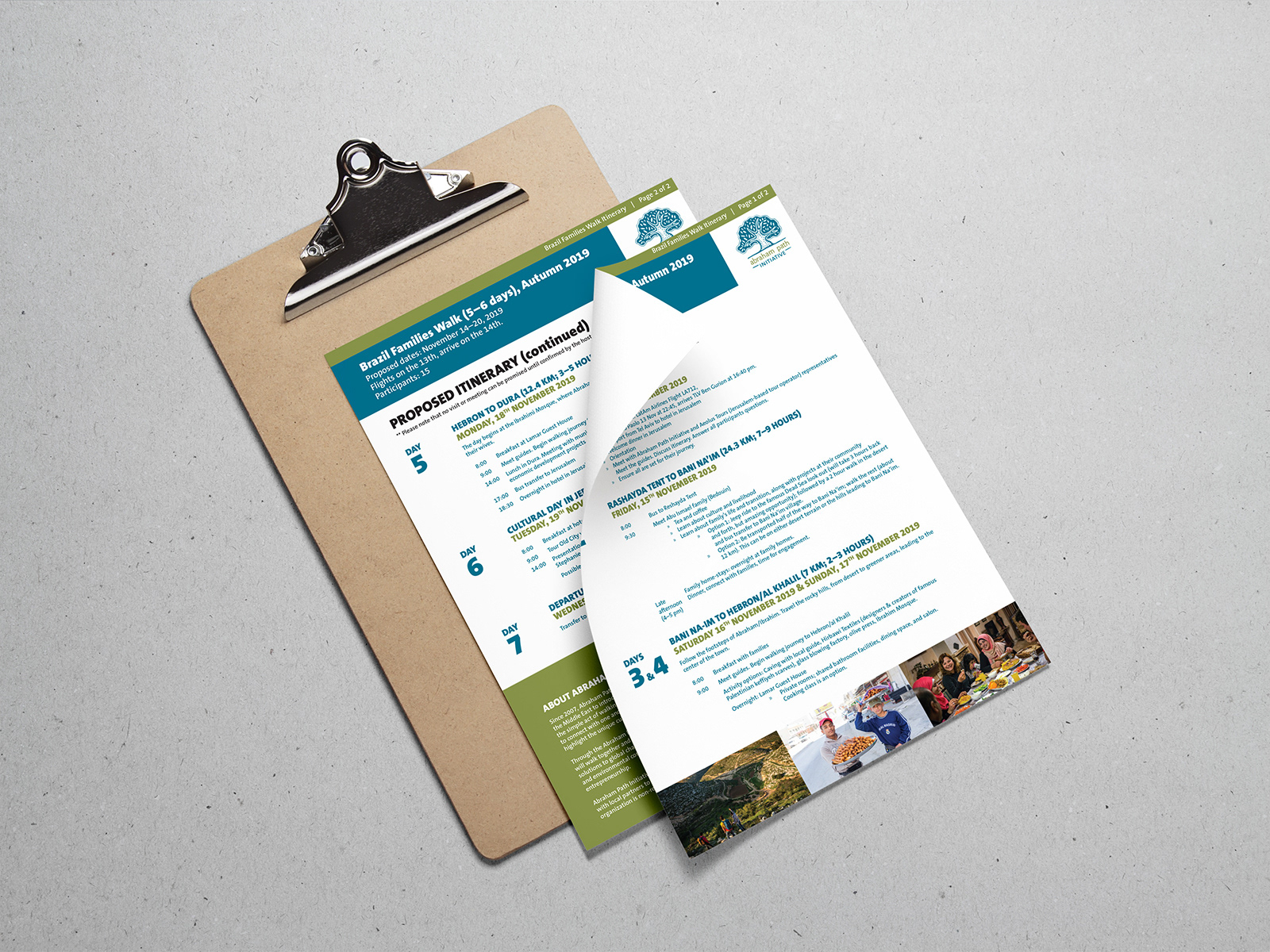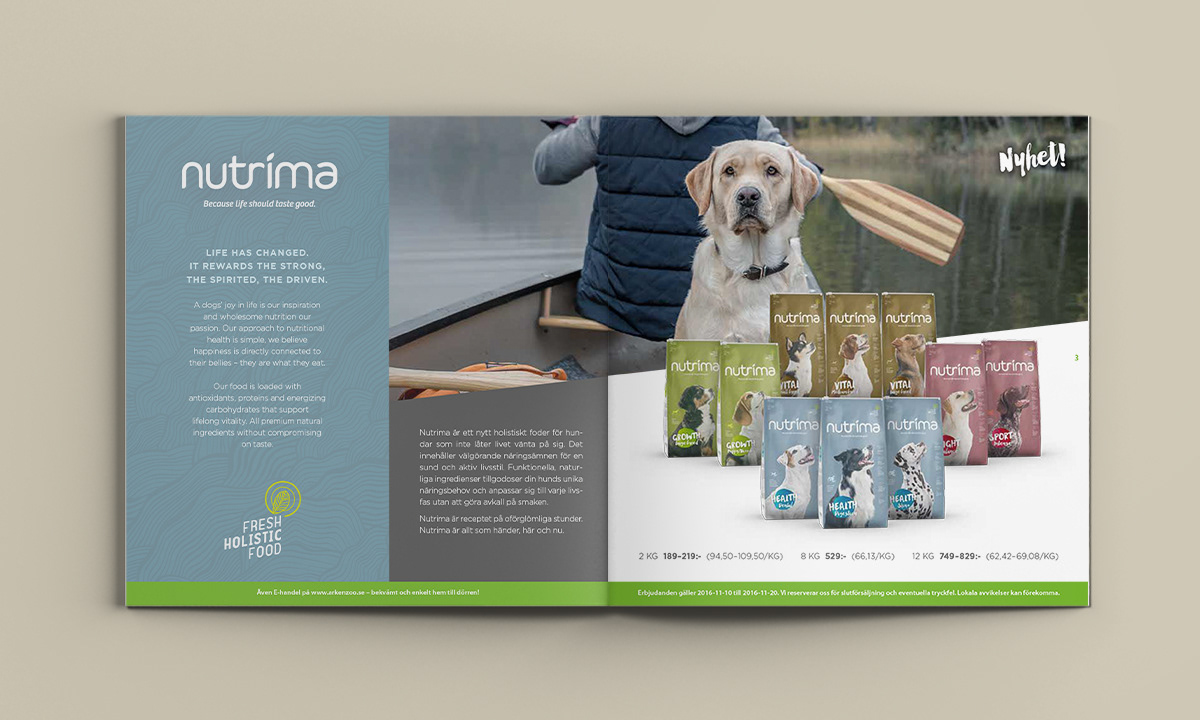 I'm a Helsinki born, travel loving, yoga practicing, freelance graphic designer.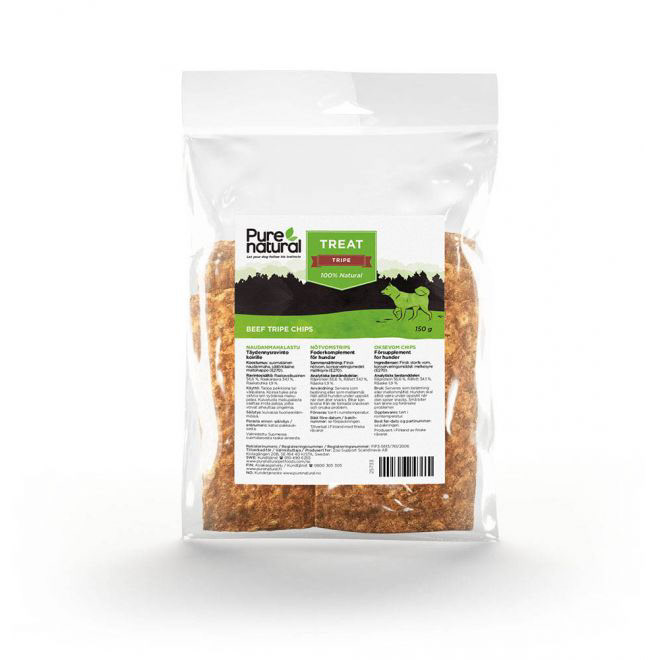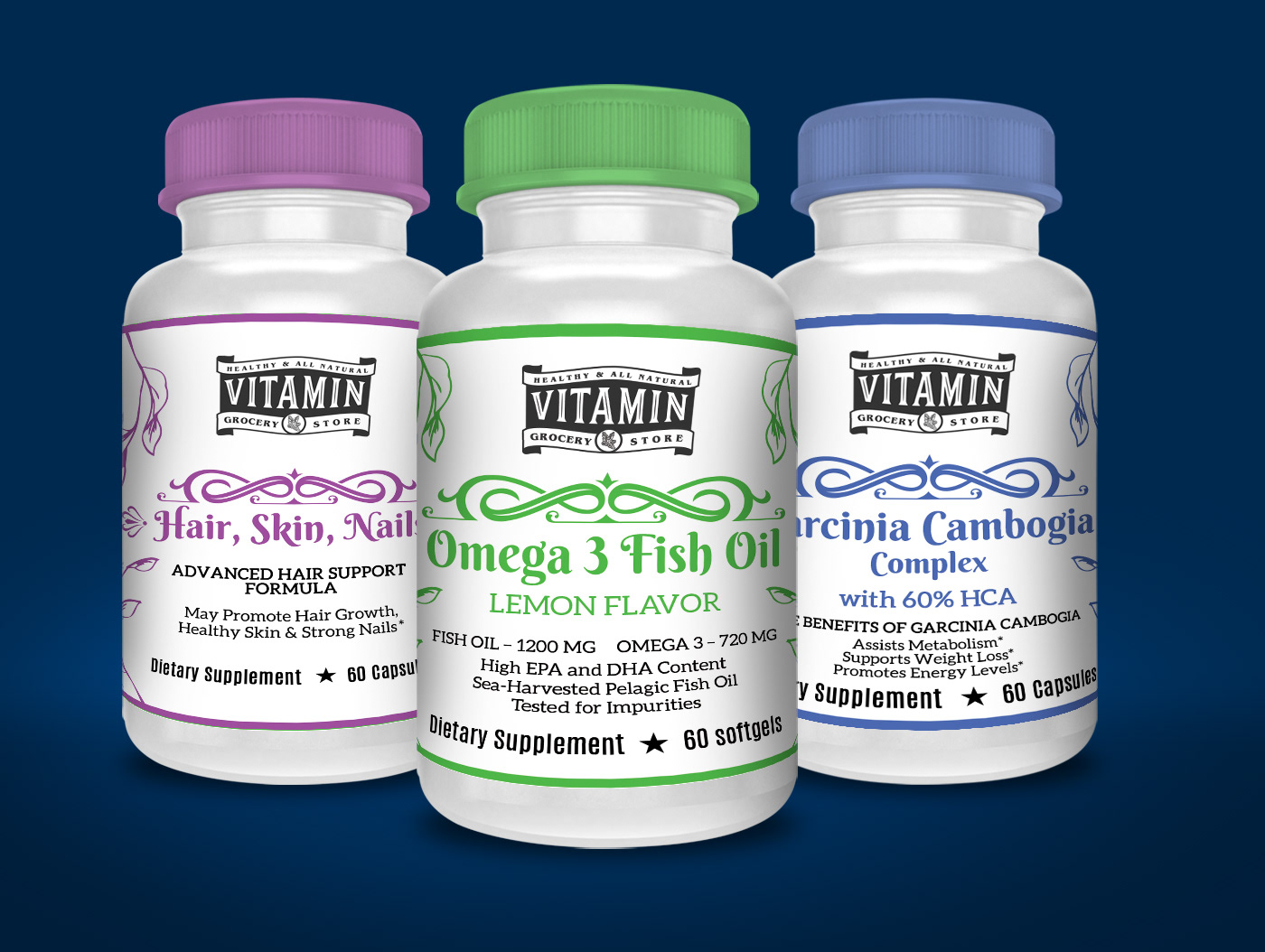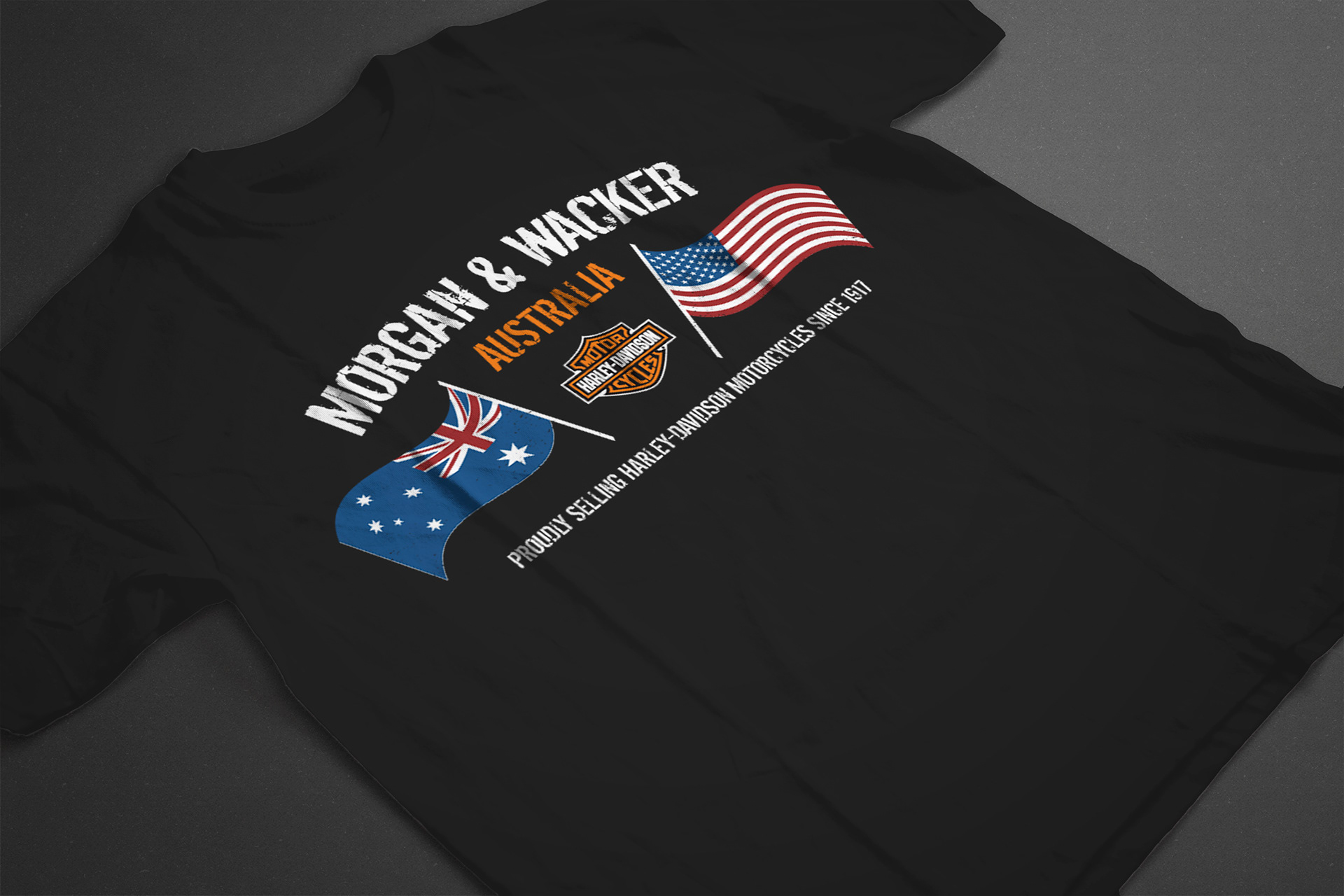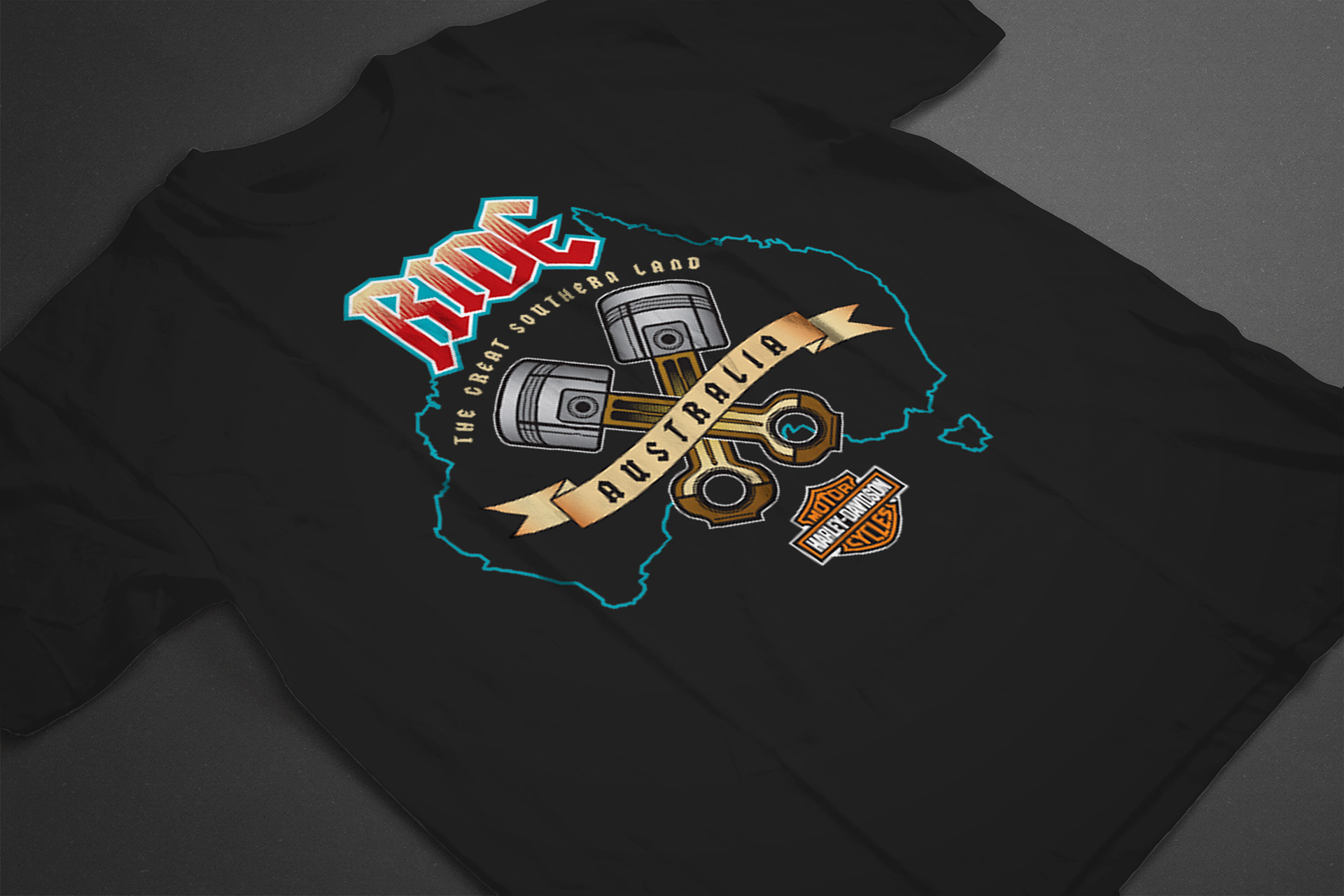 After six months in Australia, I moved back to Finland to finish my bachelor's degree at Arcada. After graduating in 2009, I worked in Australia for three years and in Finland for three years, before becoming a location independent graphic designer in 2016.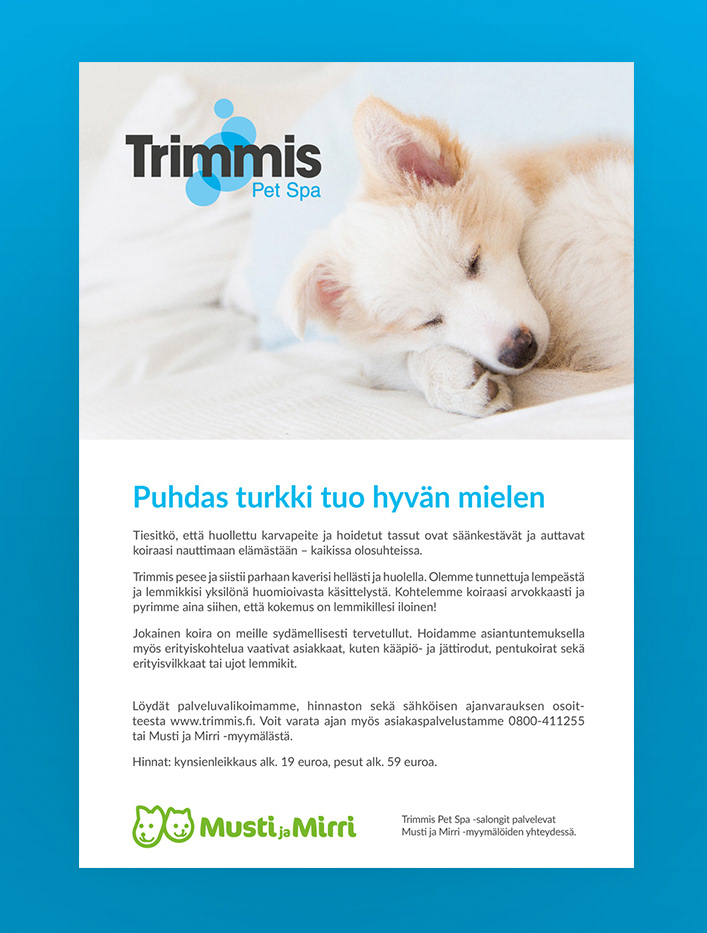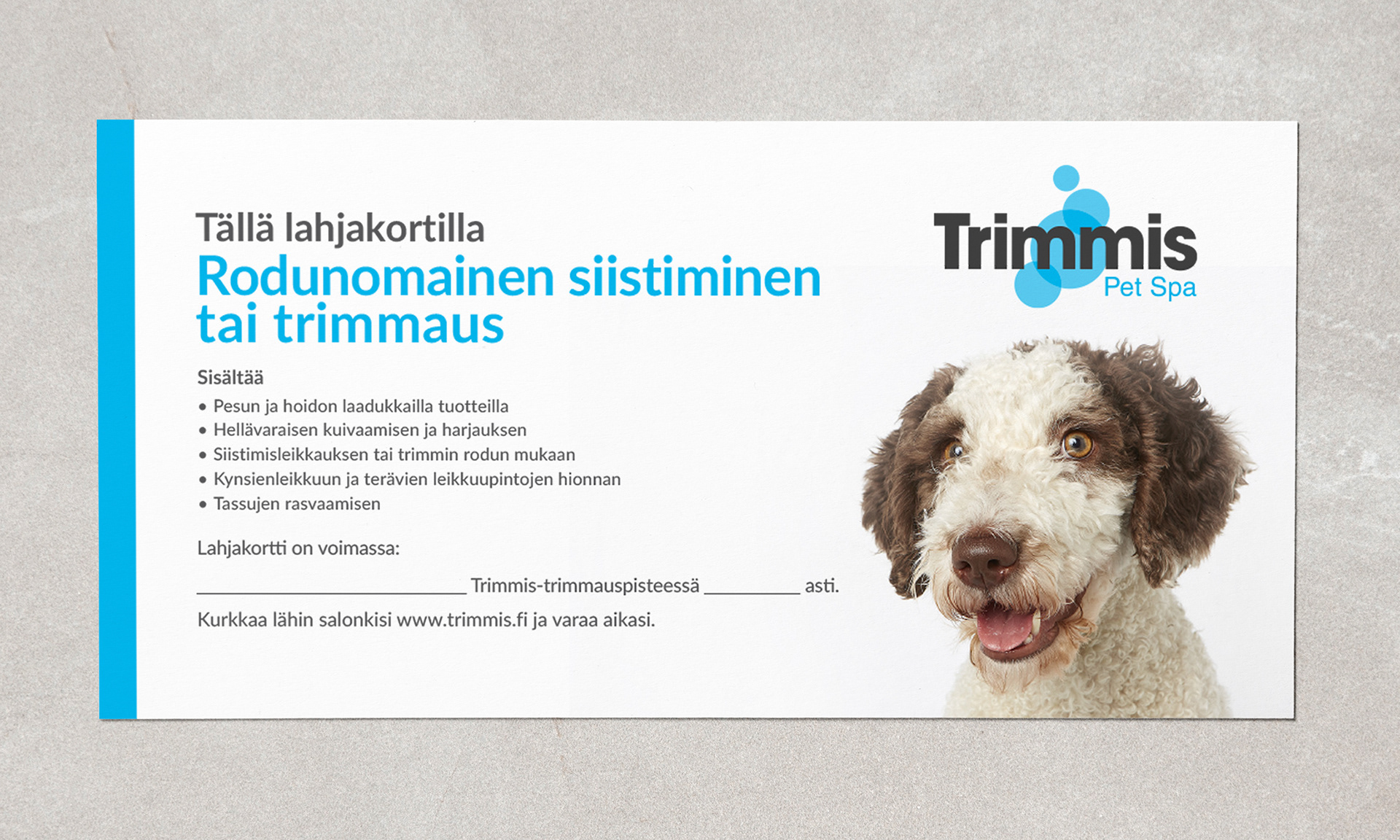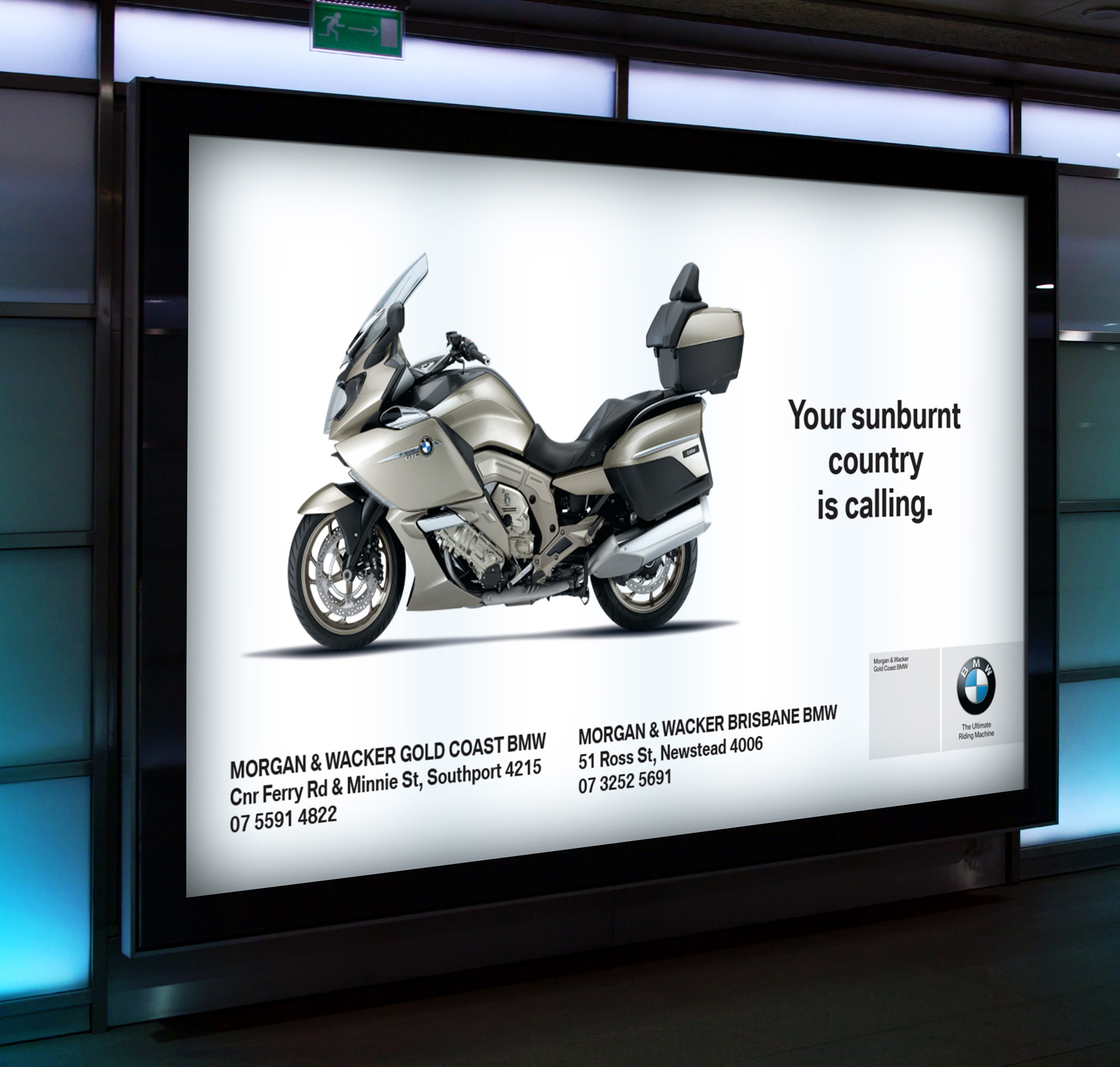 In addition to the Adobe Creative Cloud, I am completely fluent in English, Finnish and Swedish. Hablo español bastante bien también!