During my 12 years as a graphic designer, I have worked with many well-known brands such as Woodruff Sawyer, Harley-Davidson, Sea Life and Musti Group. I enjoy creative projects, but I also understand the importance of adhering to visual style guidelines to ensure a brand is kept consistent.
Whether you need a logo, social media banners, or a 300-page print ready catalogue, I can provide you with high-quality, eye-catching marketing collateral.
I started my path in graphic design in my home town of Helsinki, Finland by attending a one year course in visual communication at Laajasalo College. I continued my studies at Arcada University of Applied Sciences, where I majored in digital media. In my third year of study, I was selected to receive a six month scholarship to study graphic design at Griffith University, Australia.
After graduating university in 2009, I worked in Australia for three years, and in Finland for three years, before becoming a location independent graphic designer in 2016.
In addition to the Adobe Creative Cloud, I am completely fluent in English, Finnish and Swedish. Hablo español muy bien también!
I look forward to learning how I can help with your design requirements!

Ammi is exactly the type of designer you hope to find in a freelancer. So quick, easy to work with, and just gets the project right away. Highly recommended!

We really appreciate working with Ammi. The quality of work is great and she is willing to go the extra mile until the project is a success.

Ammi nailed the delivery, she is very responsive and was able to take the vision, and add her creativity to it.
– Grace Covenant Church, USA

We have been very happy with the work Ammi has produced for us. She is efficient, her work is of great quality and she always communicates with us very clearly. We would certainly recommend her to other businesses.
– The Resilience Project, Australia

Ammi did great work. She took on board feedback and produced a quality deliverable on time. Good communication and quick pickup on job parameters. I highly recommend Ammi!
– Abraham Path Initiative, USA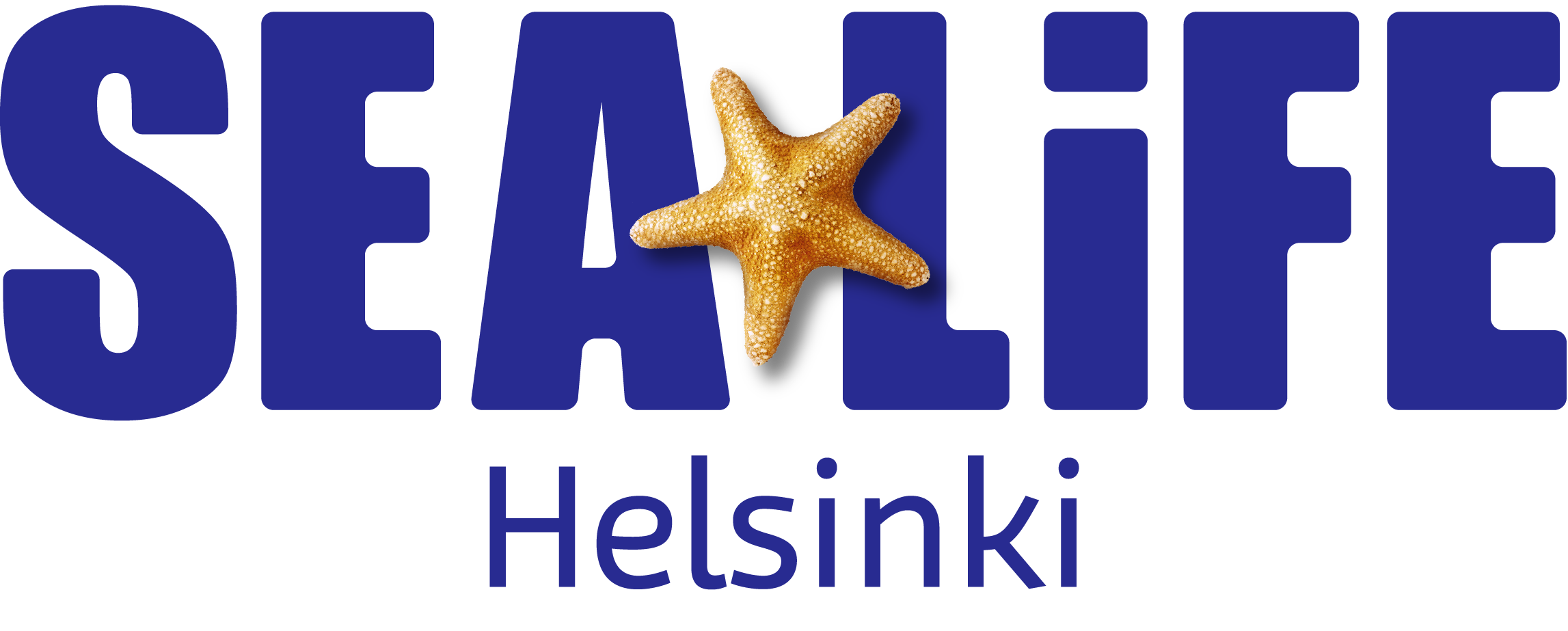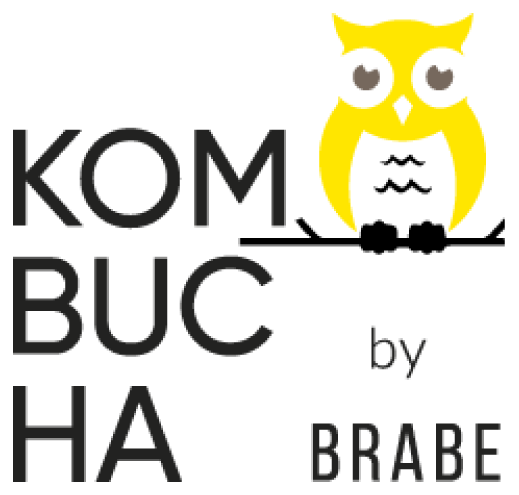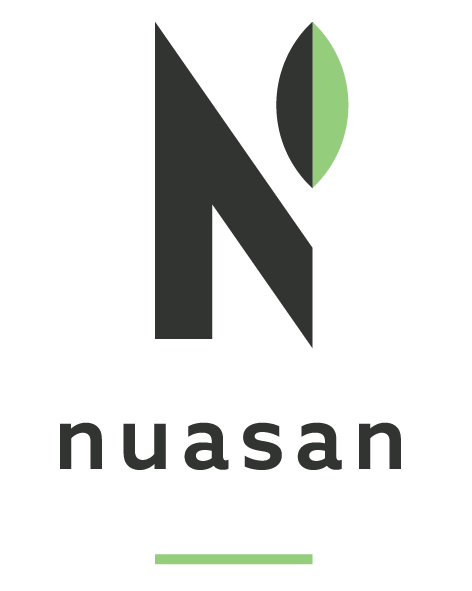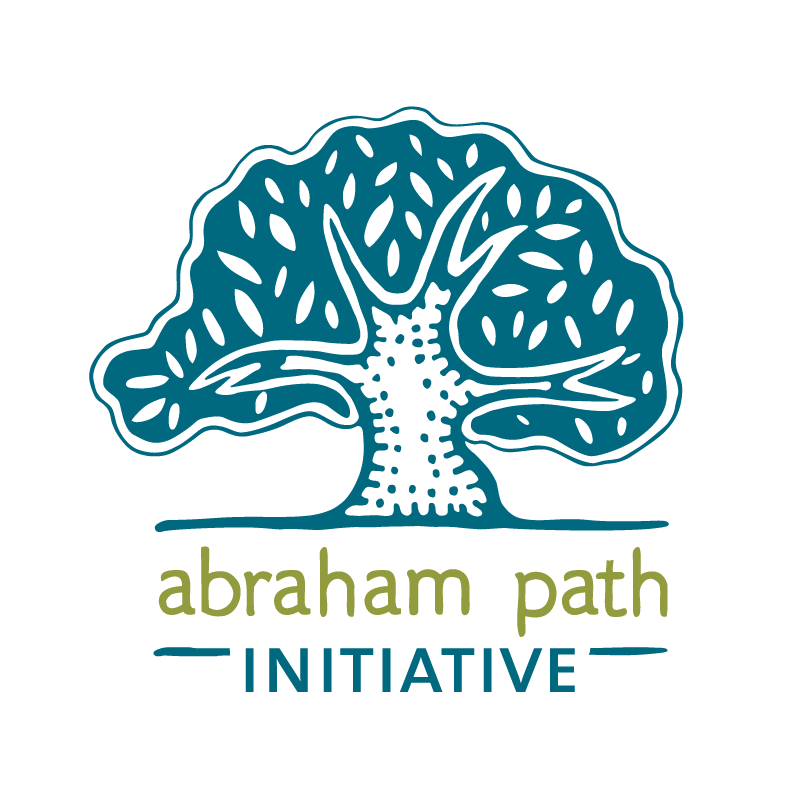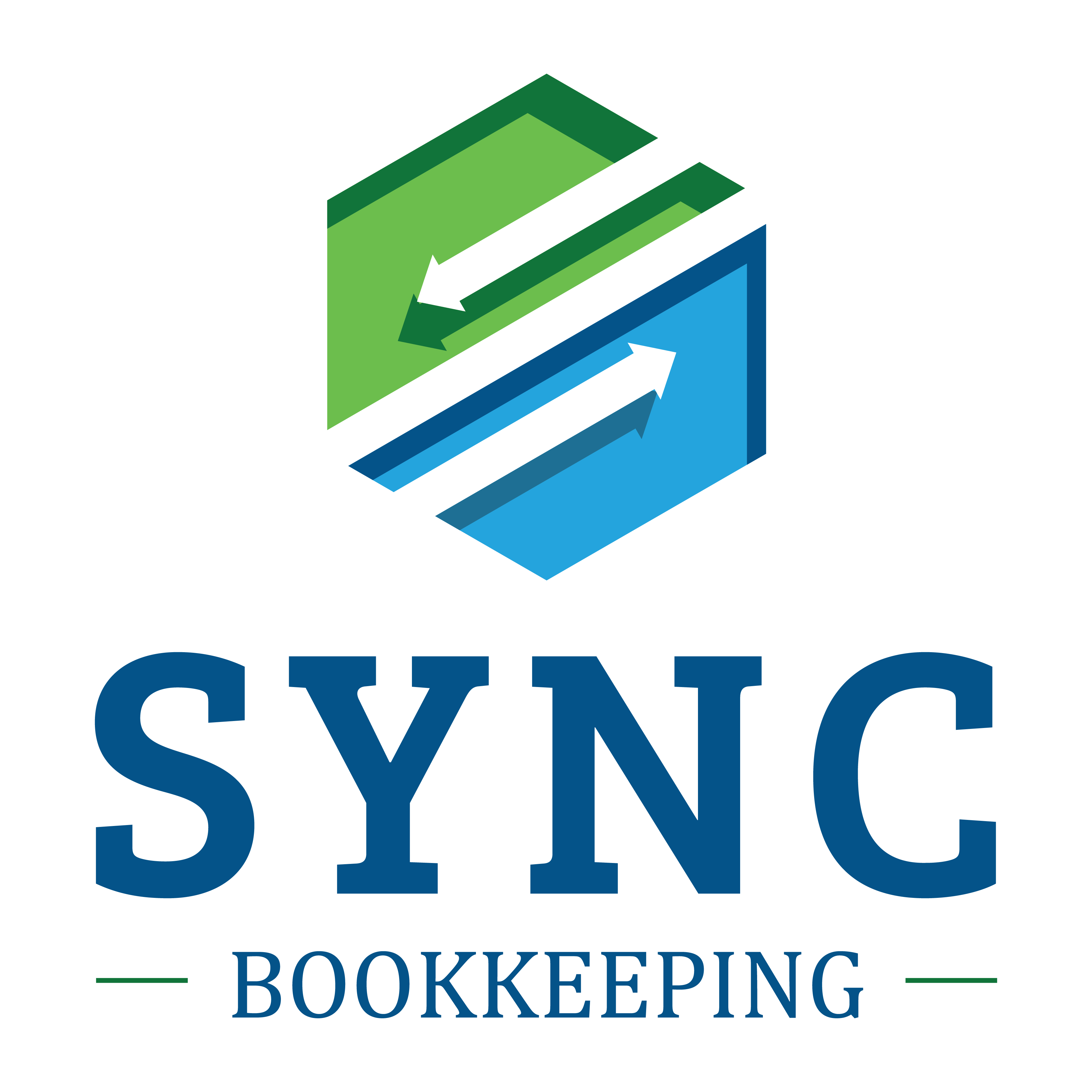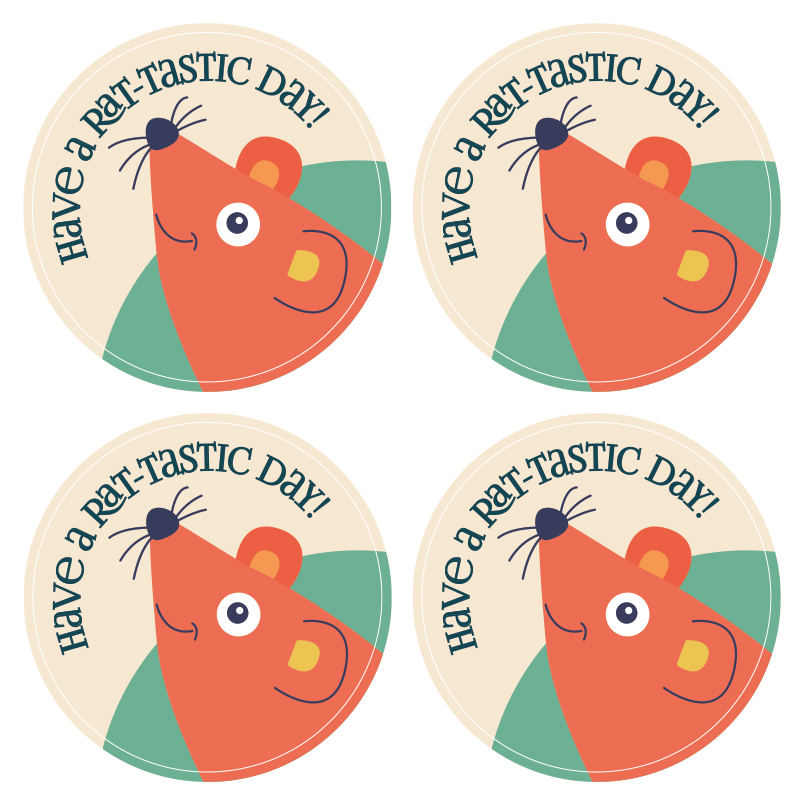 Rat-tastic Stickers
I designed these stickers because I was inspired by APOPO, a non-profit that trains rats to detect landmines and tuberculosis. Buy on Etsy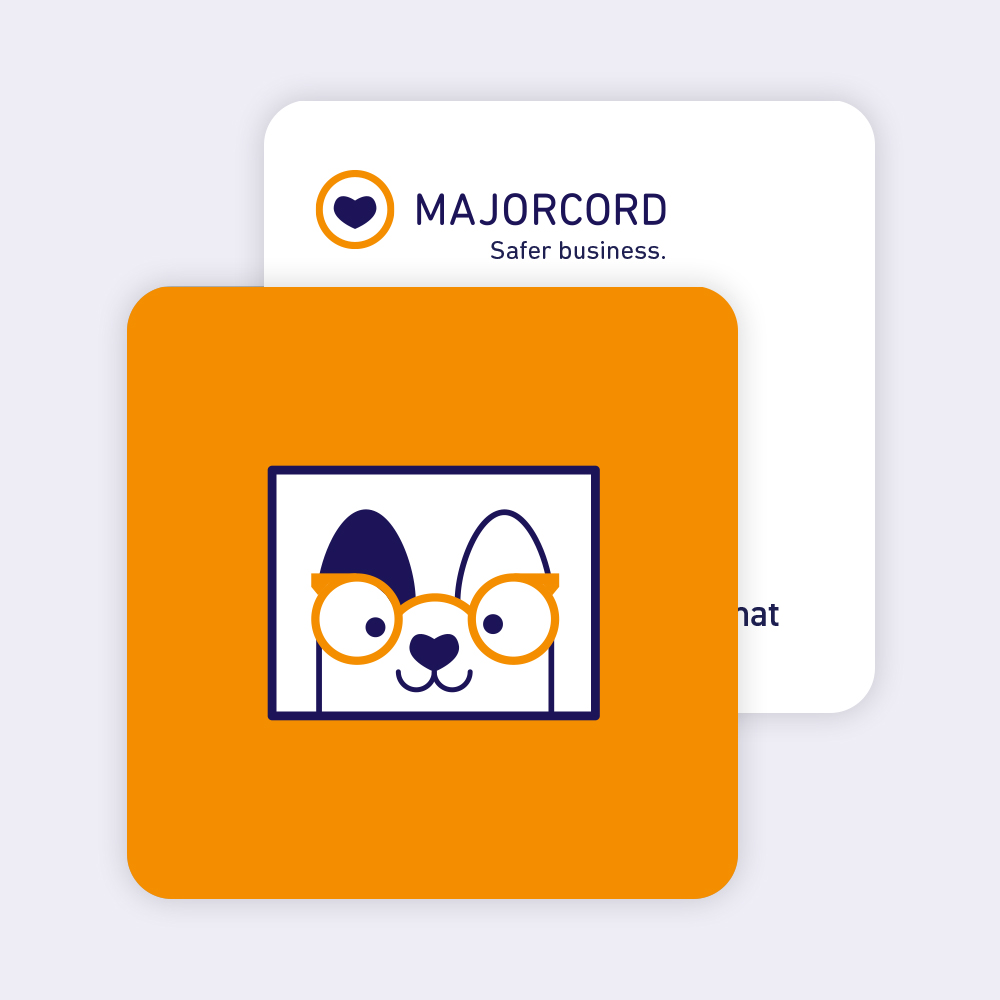 Logo and business card for Majorcord
Logo and square business card for Canadian business newsletter majorcord.com.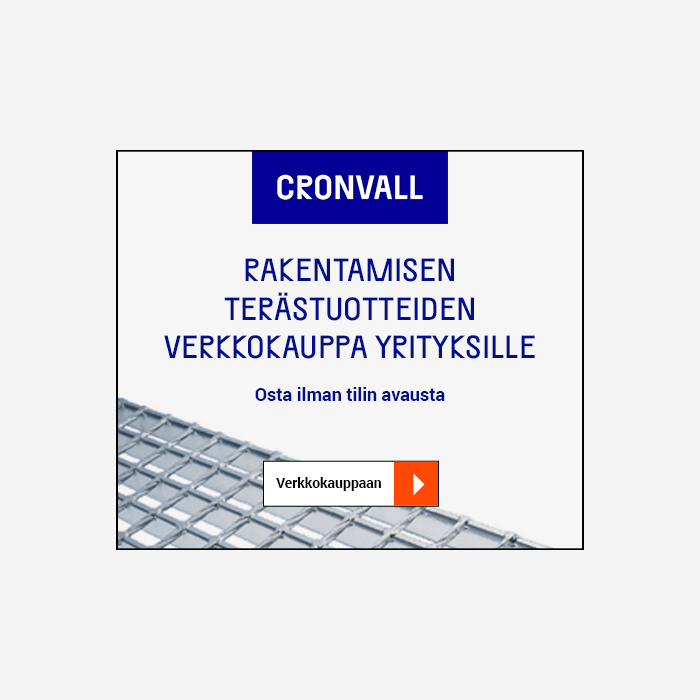 Web banners for Cronvall
Static and animated GIF banners for Finnish B2B construction retailer Cronvall.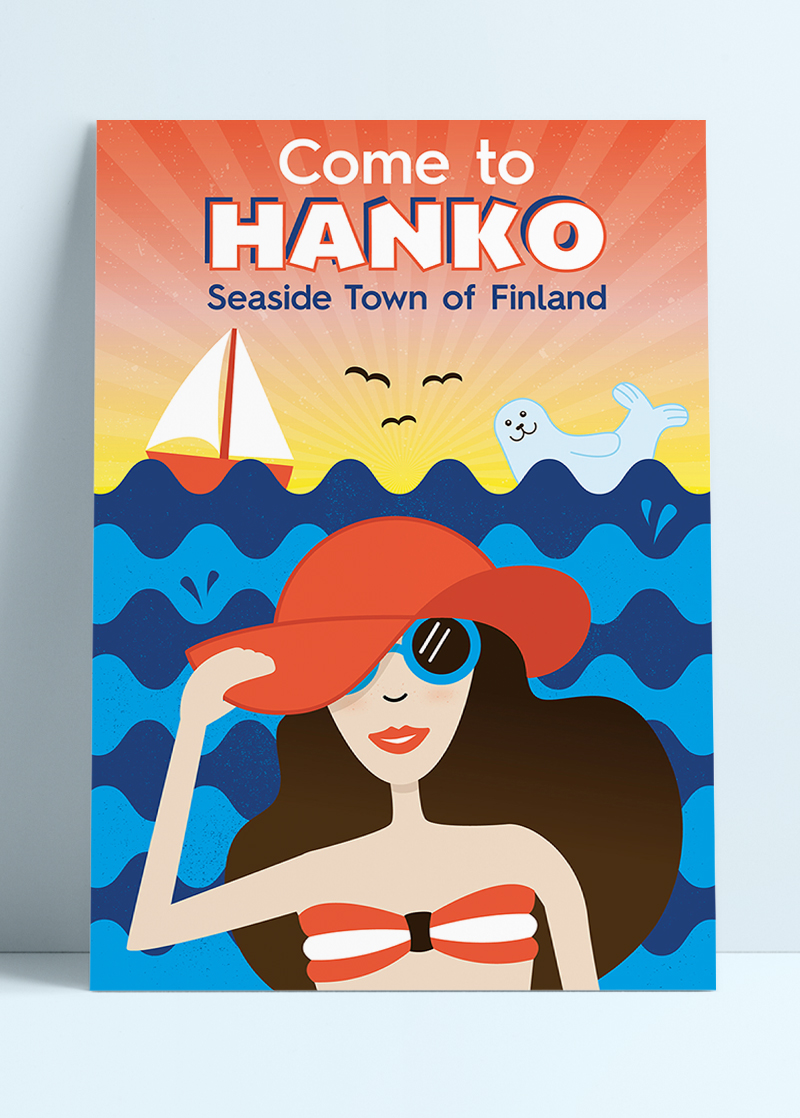 Come to Finland Travel Poster
Competition entry for My Finland Poster 2021 competition.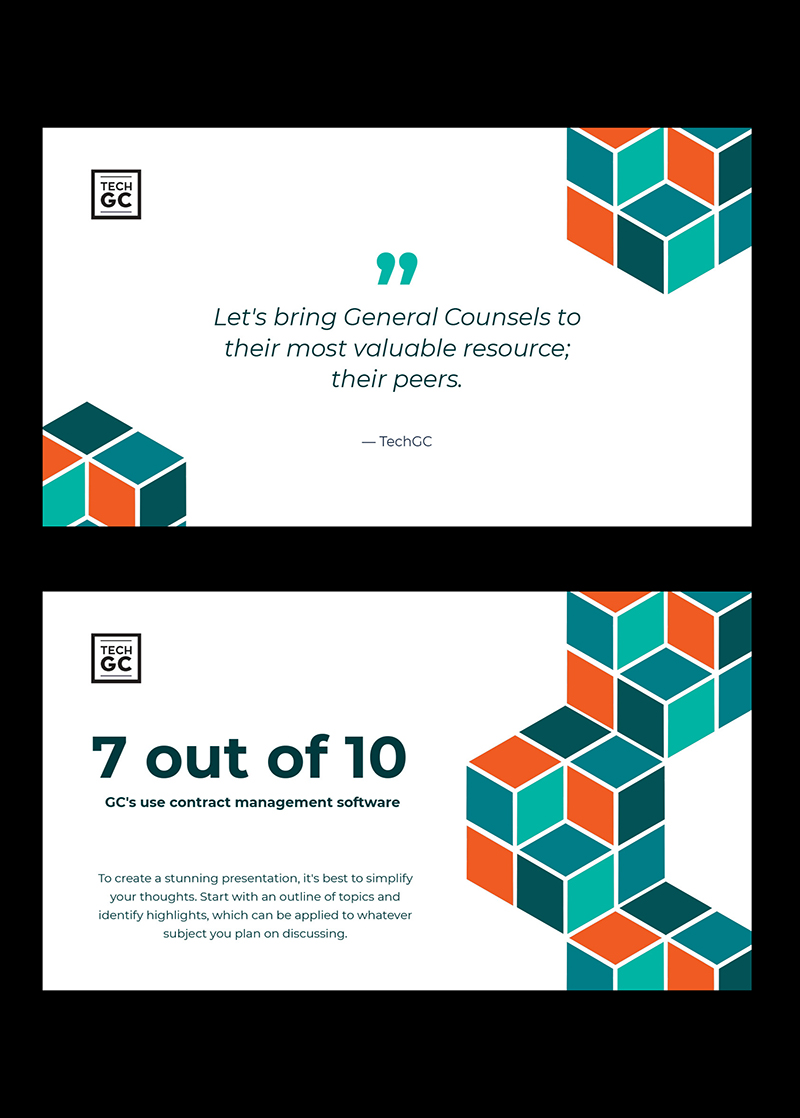 Branding and presentation template for TechGC event
Branding for TechGC's DeputyGC Annual Summit 2021. This year's theme was building blocks. I also created an easy-to-use Google Slides presentation template for event speakers.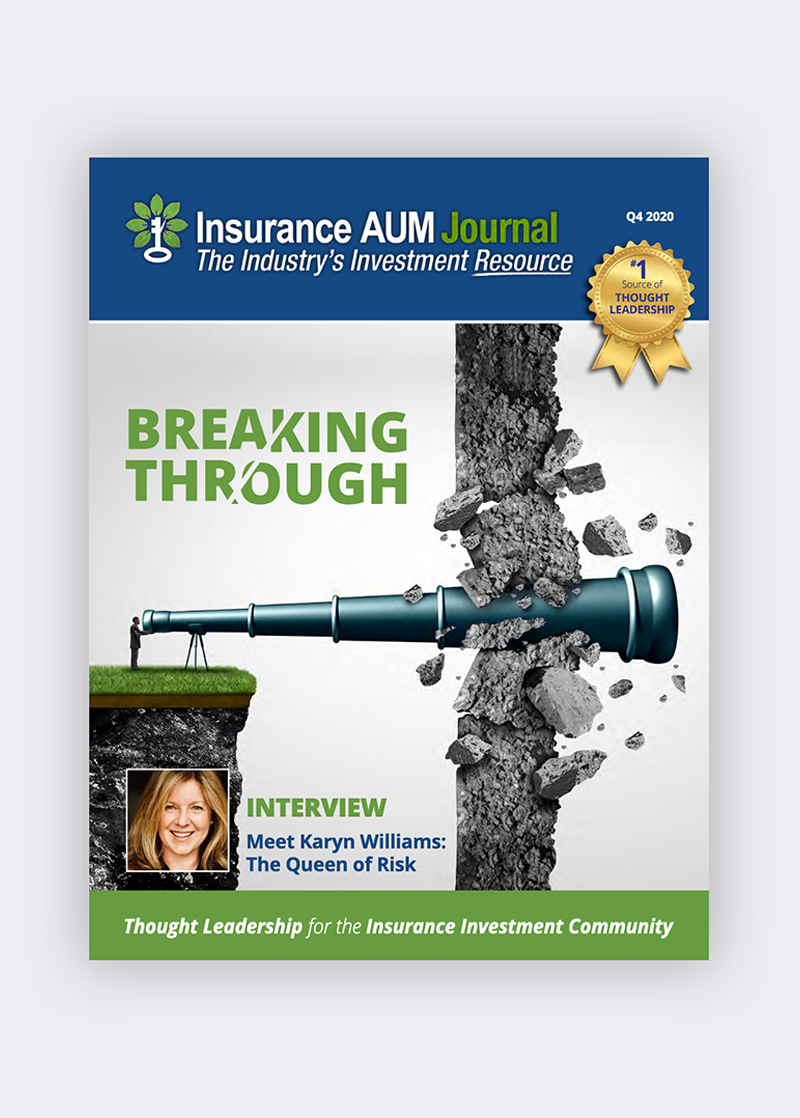 Quarterly digital journal for Insurance AUM Journal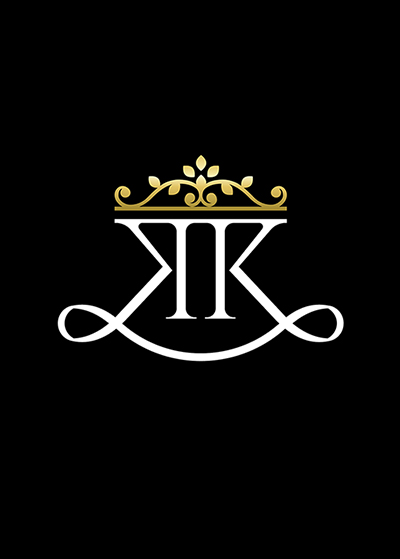 Logo for restaurant Kymenkartano
Logo for new restaurant in Heinola, Finland.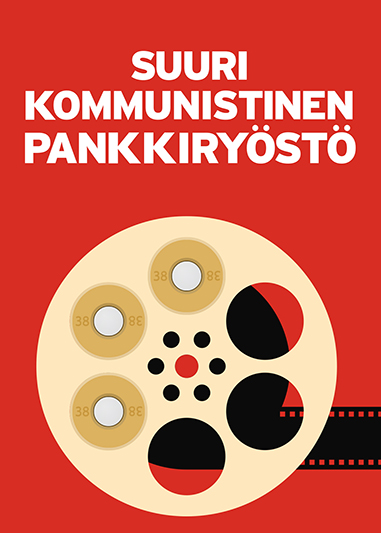 Finnish and Swedish movie titles for Netflix
 I have created 200+ movie title images and font treatments for Netflix's Finnish and Swedish markets through localization agency Wordbank.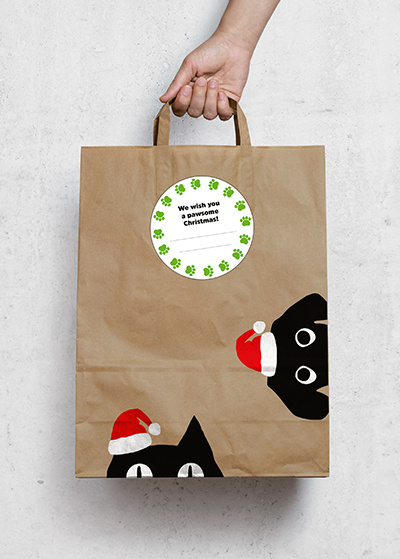 Pet store Christmas bag and sticker
Paper bags and stickers for Musti Group's pet stores in Finland, Sweden and Norway.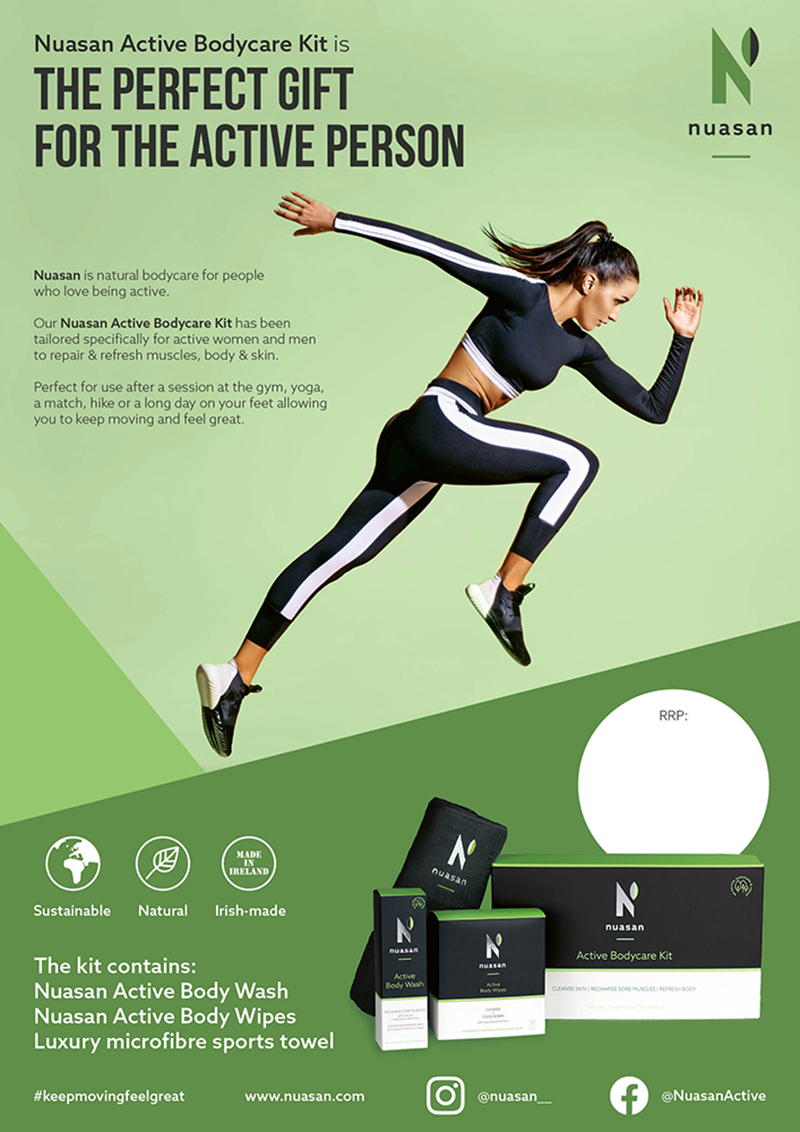 Nuasan Bodycare
Christmas ad campaign for Nuasan Active Bodycare Kit.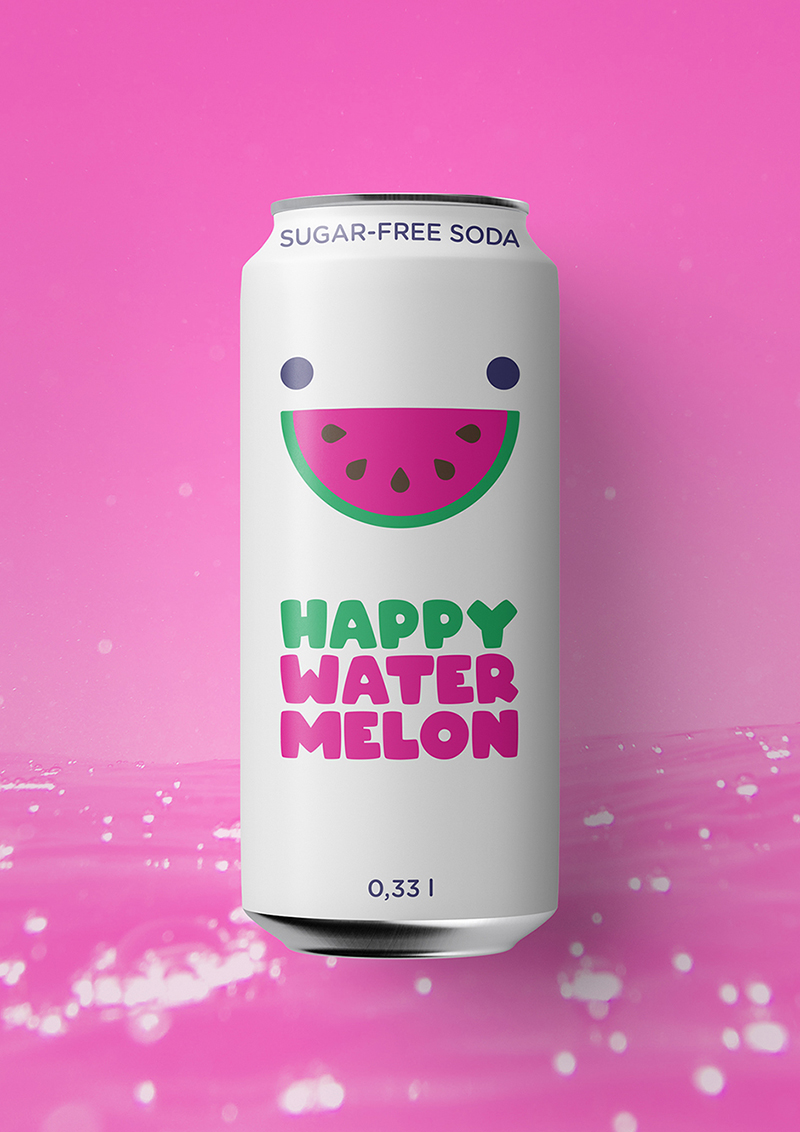 Happy Watermelon
Packaging design for Happy Watermelon soda can.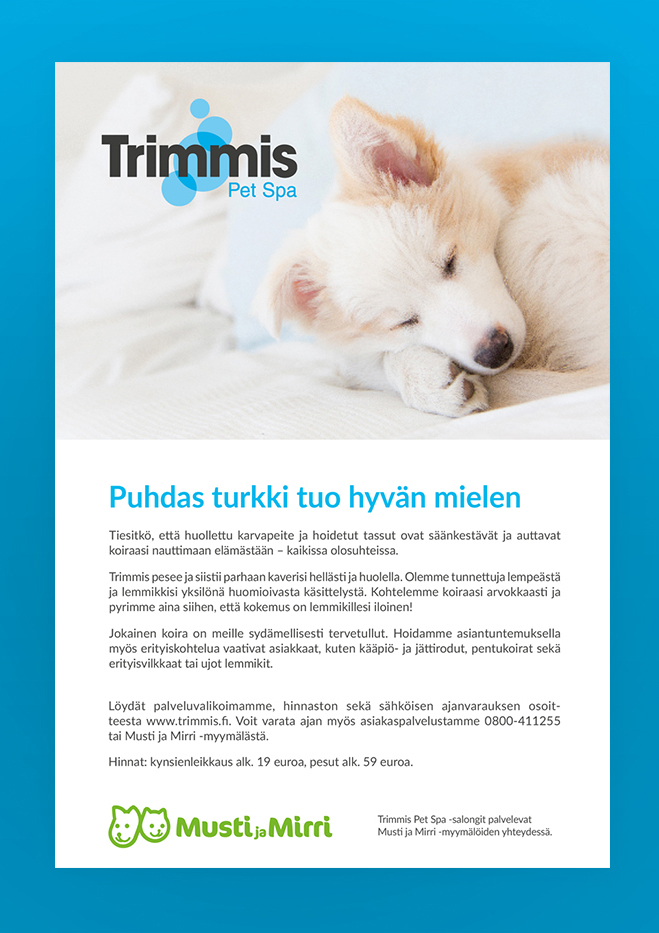 Trimmis Pet Spa Flyer
Flyer design for Trimmis Pet Spa operating in Finland, Sweden and Norway.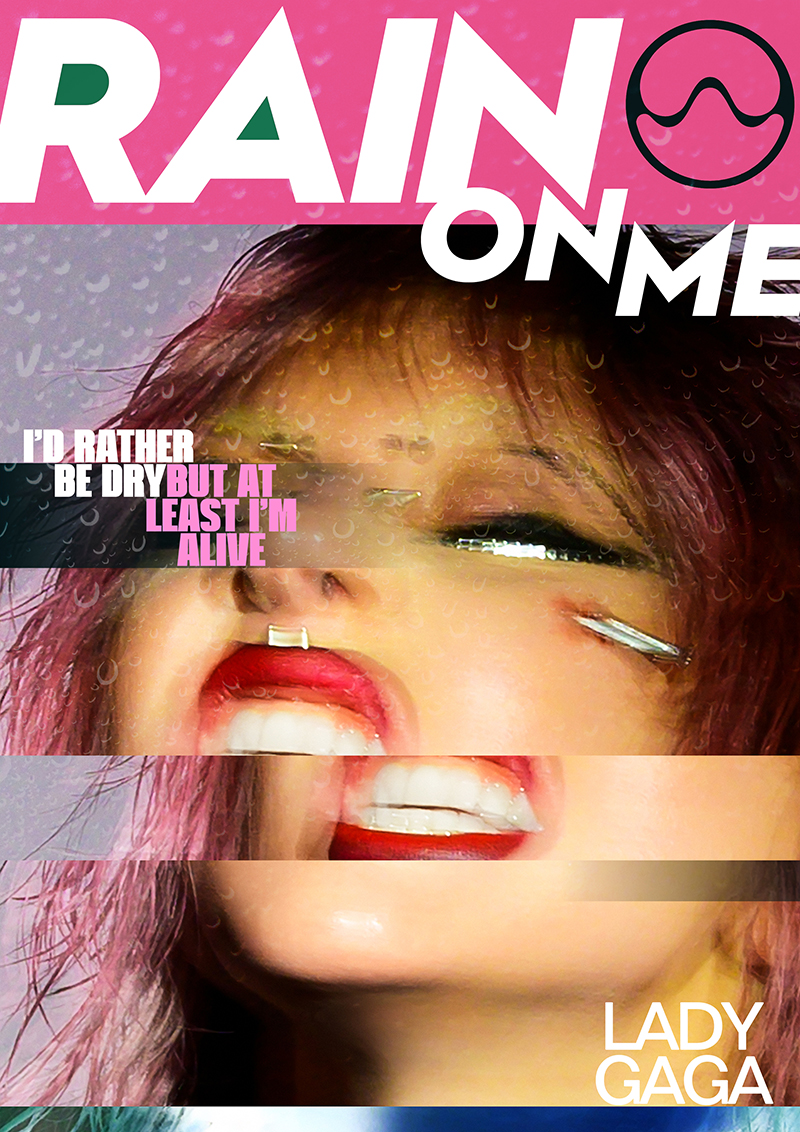 Lady Gaga x Adobe
Competition entry for Rain On Me poster design challenge.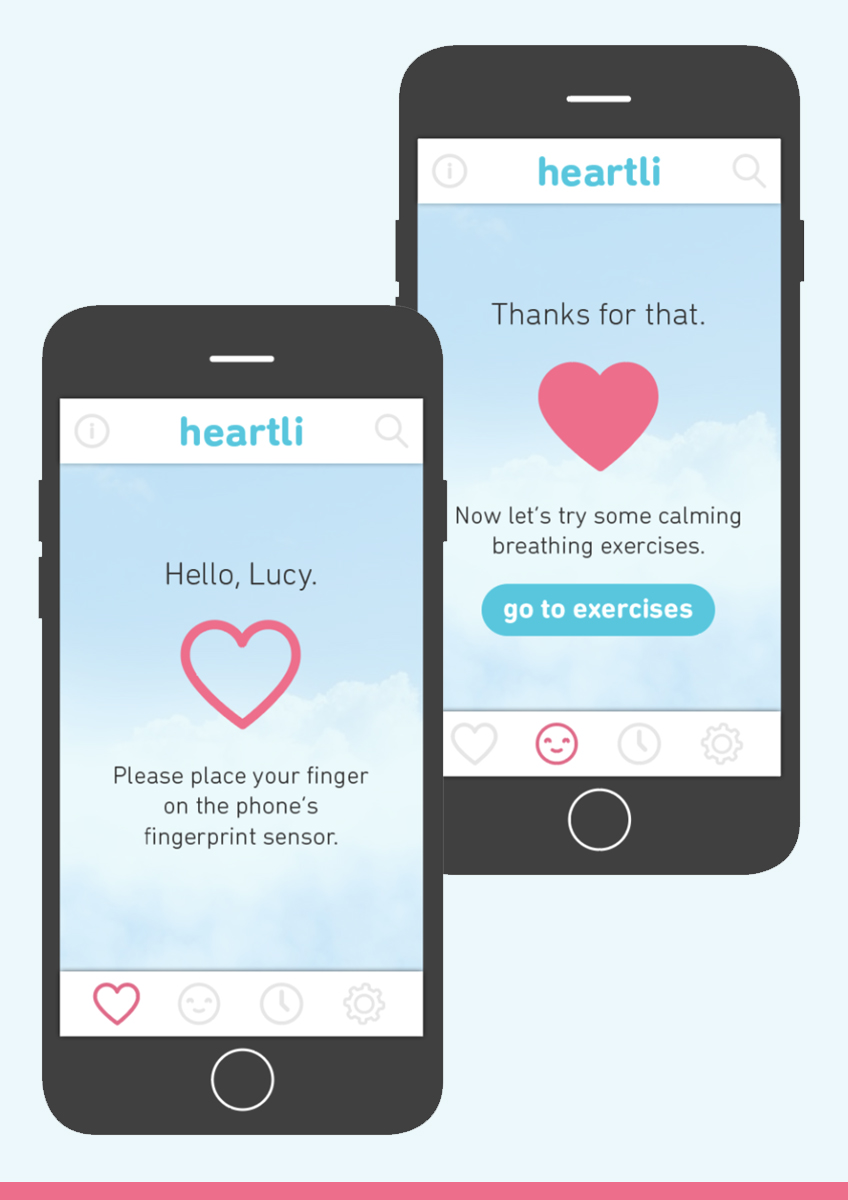 UI design for Heartli
UI design for Heartli, a fictional heart monitor app for people with anxiety.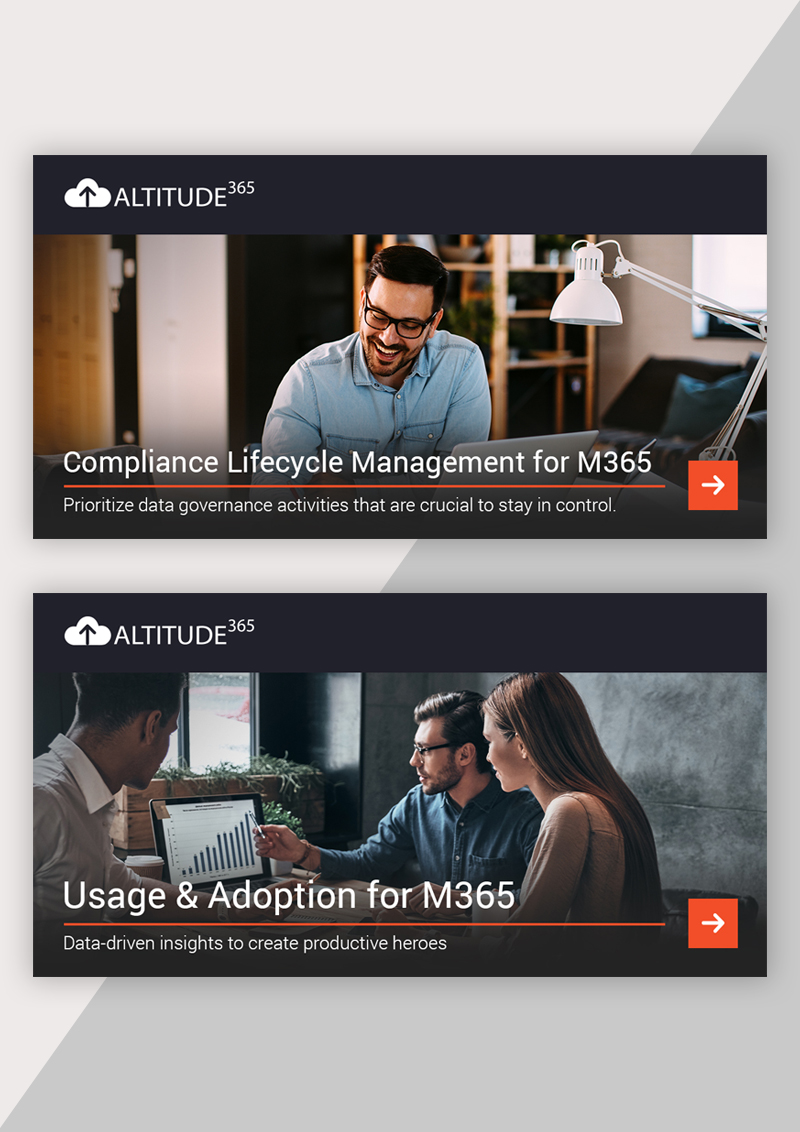 Banners for Altitude 365
LinkedIn ad banners for Altitude 365.
⭐ Logo Design & Branding
Prior to starting the logo design process, I send you a questionnaire to better understand your mission and target market. I design logos as scalable vectors using Adobe Illustrator. The final logo is provided in all formats needed for print and web (JPG, PNG, PDF, EPS, AI and SVG). In addition to logos, I can help you with color palette, font selection and branding.
📖 Print Design
Promote your brand through flyers, brochures, multi-page catalogues, sales sheets or magazine advertising. I create all print materials in Adobe InDesign. The final file is provided as a press ready PDF with bleeds and crop marks.
🧃 Packaging
I can help you with flat packaging, such as labels, or more complex packaging designs, such as cardboard boxes. I design labels in Adobe InDesign, and more complex packaging in Adobe Illustrator using a template from your printer or manufacturer.
🖥️  Web, Email and Social Media
If you need a website, I'll design it in WordPress, so you can update the website easily. I can also help you with social media banners that adhere to official image dimensions and text restrictions. I use Mailchimp and Emarsys to design converting email newsletters for my clients.