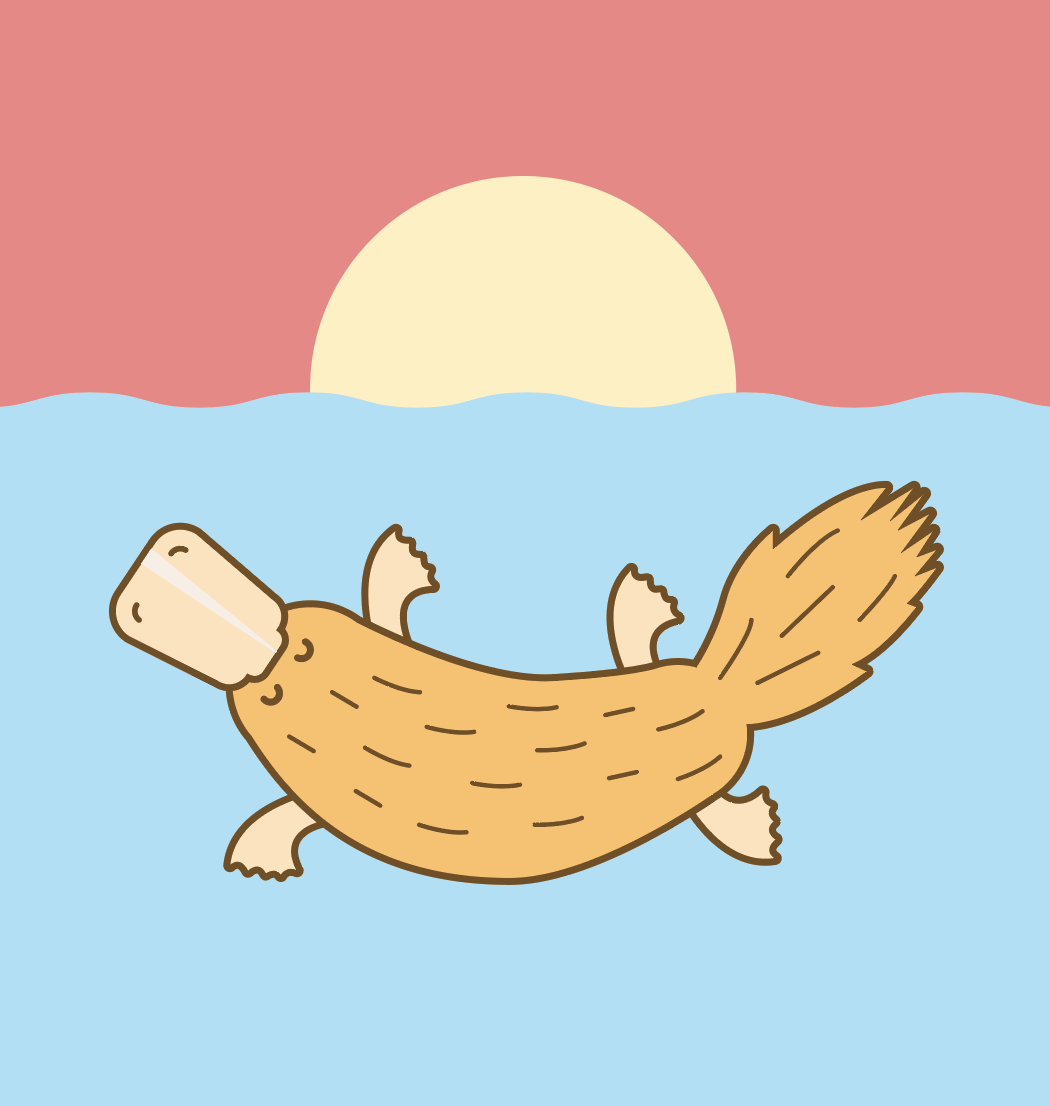 My entry

This is my pitch for the ZSA Halfmoon collaborative art project. I have decided to create artwork for the eight animals that will be used for the ace cards. My style is playful and colorful, which applies itself well to printed artwork, such as playing cards.
Consistency
My idea is that all ace cards will have a tying element in the background – the halfmoon. This way the cards remain consistent with each other. I will design each card in the same joyful style as the platypus.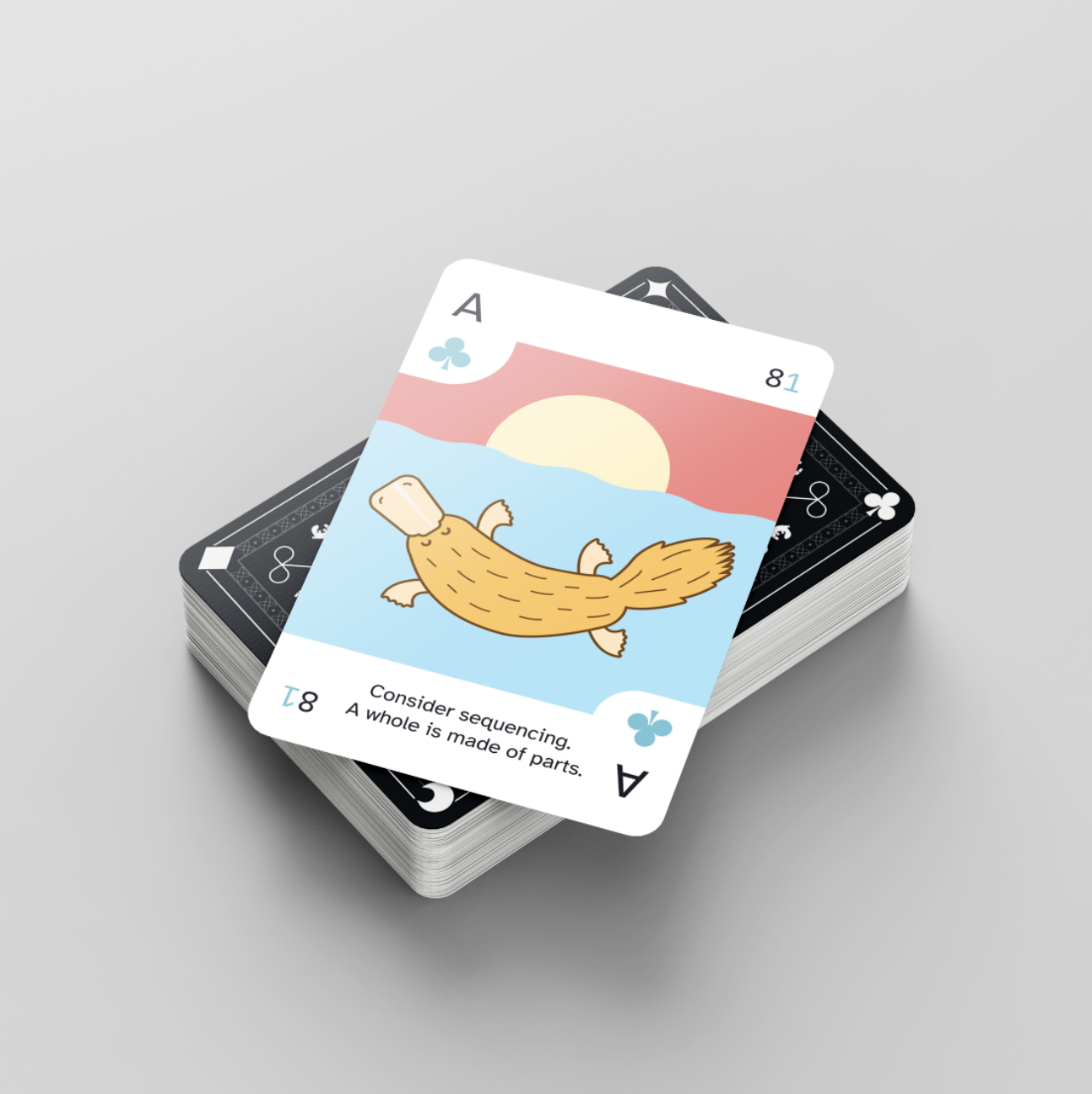 Sketches
Each card will be sketched with pencil and paper first. After sketching, I use Adobe Illustrator and Adobe Photoshop to create the final playing card artwork.
Below you can see initial sketches for the platypus, the hummingbird, and the dog. In addition to these three animals, I will create cards for the dragon, the butterfly, the turtle, the lizard, and the horse.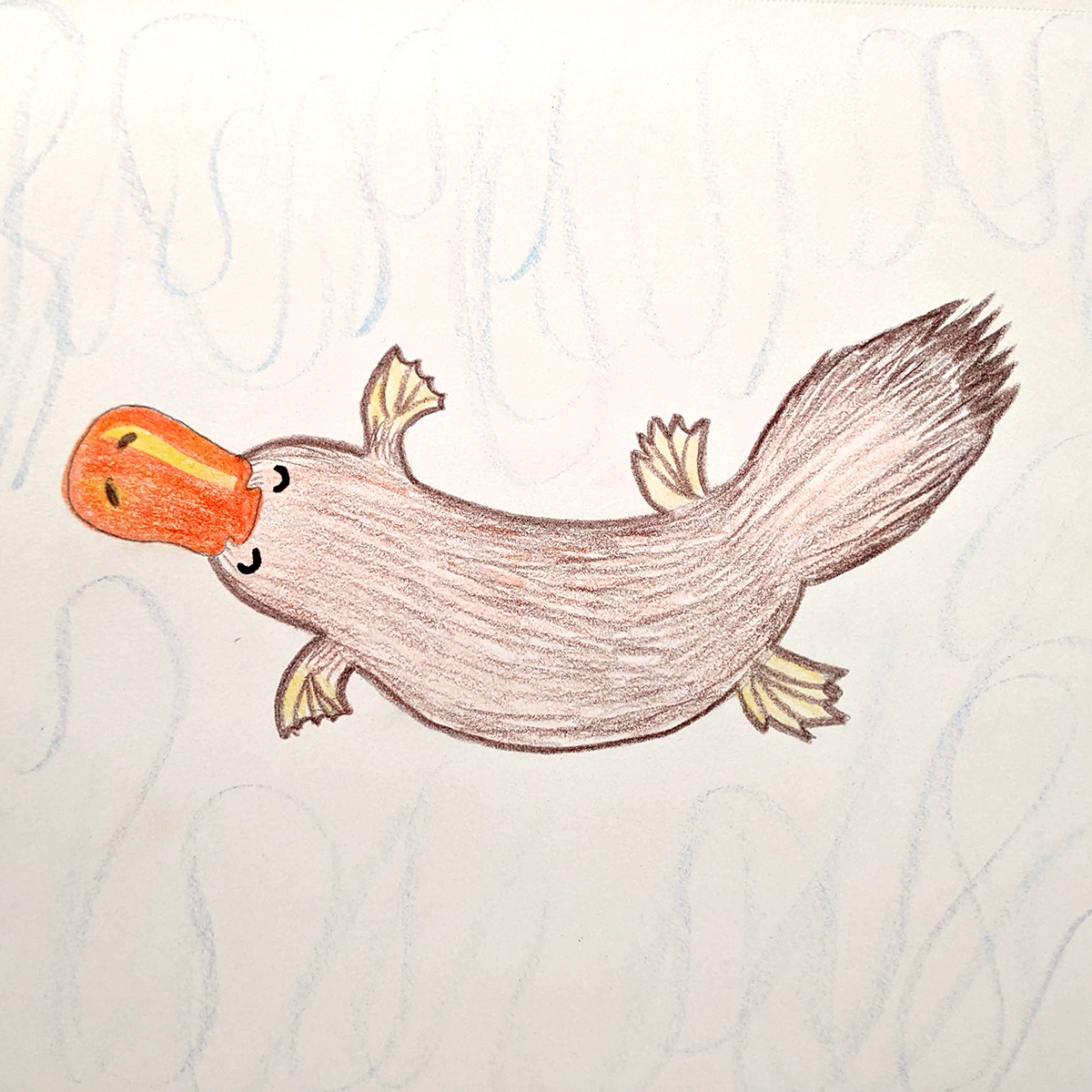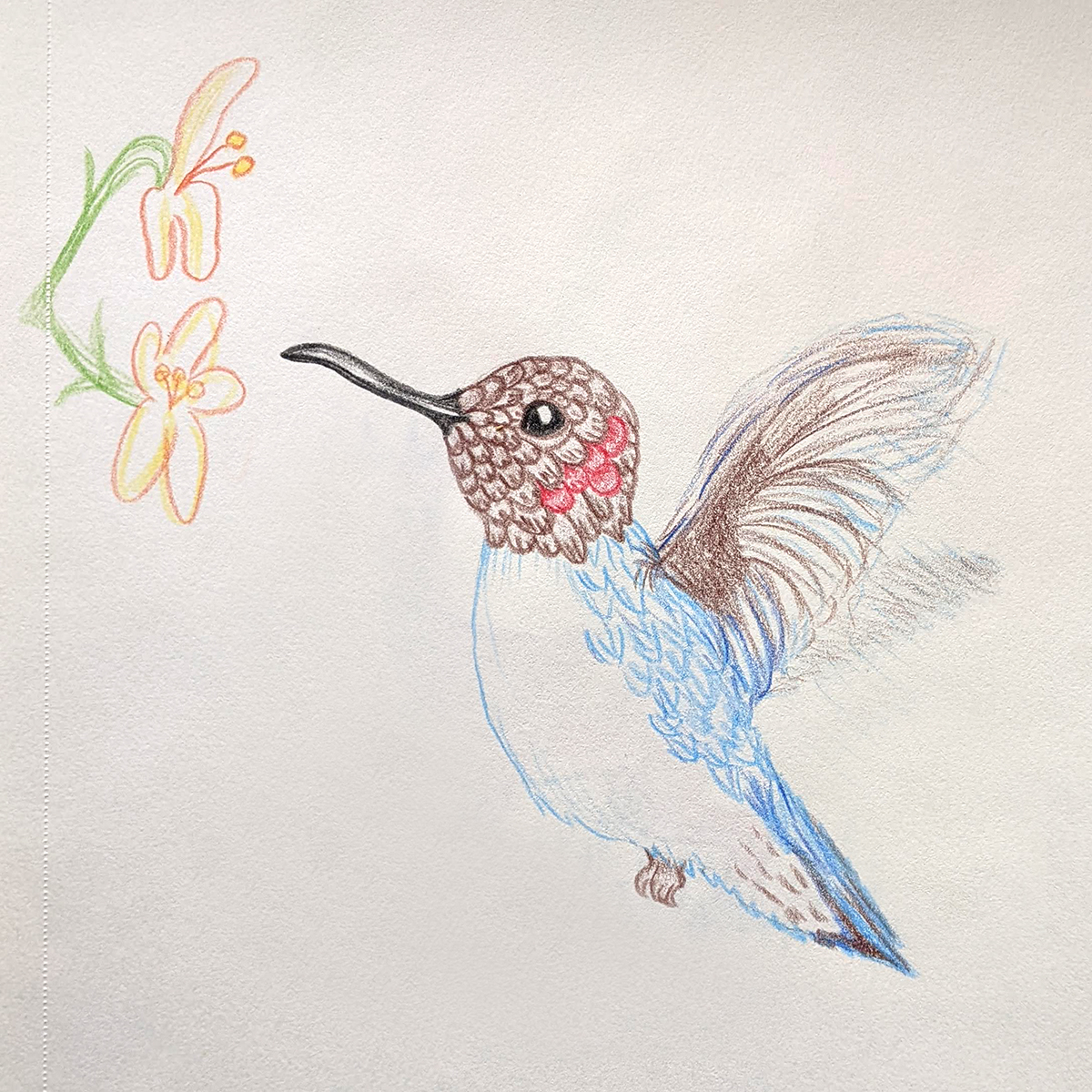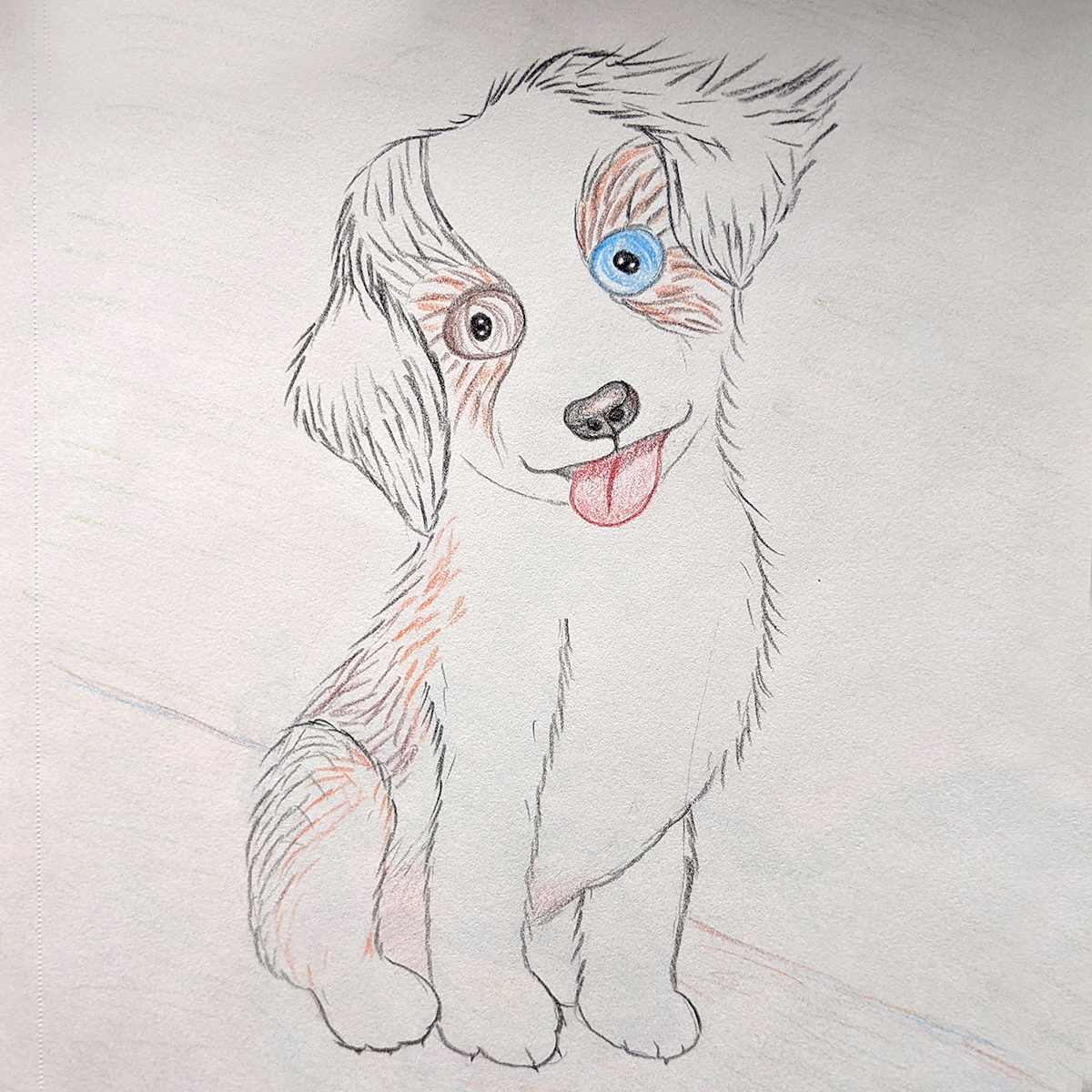 GAMEPLAY
The cards also work well while looking at them upside down, which is often the case when playing a card game. All cards will have a similar style, but distinct enough graphics and colors to ensure that the player quickly recognizes the suit/animal.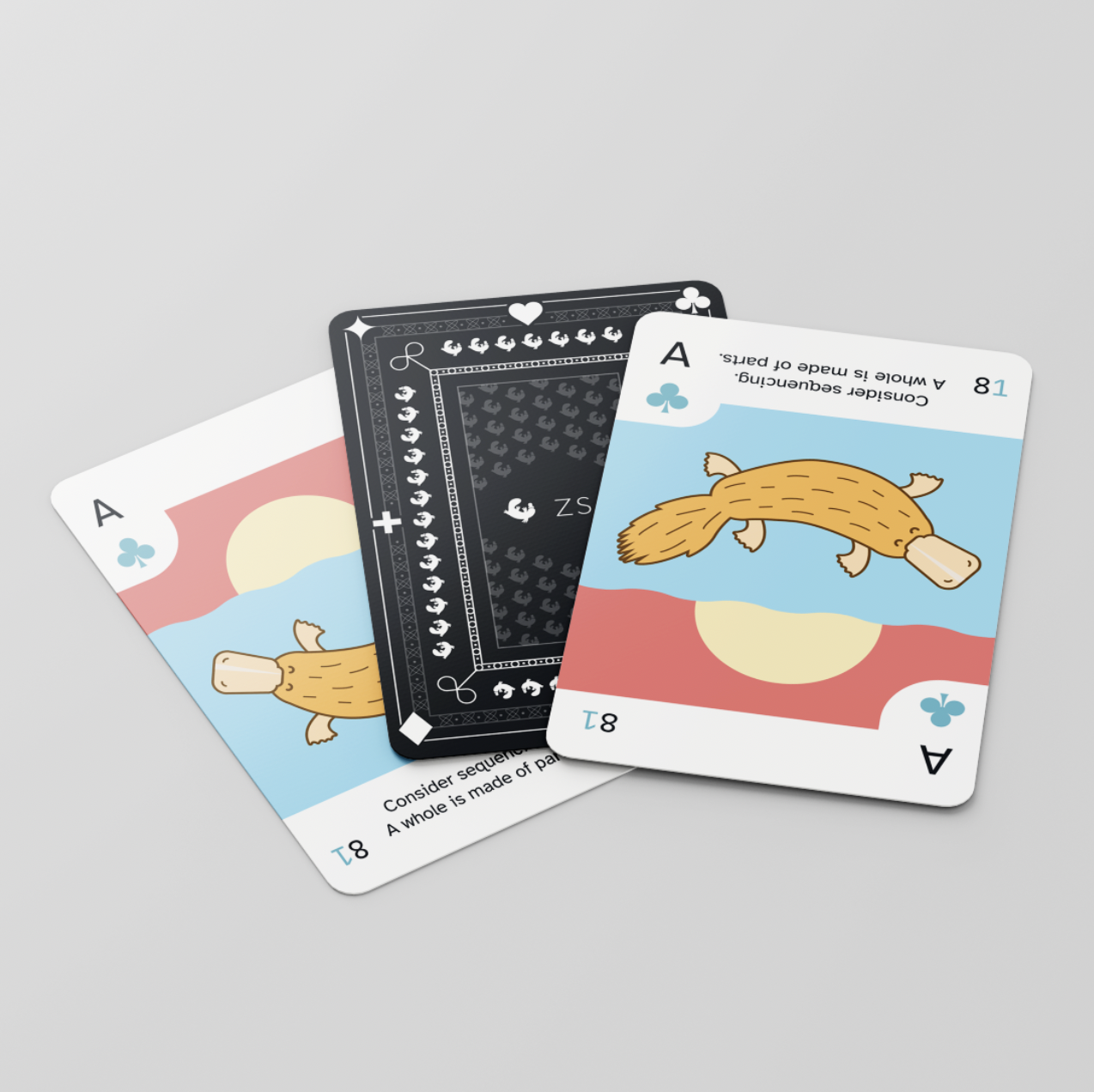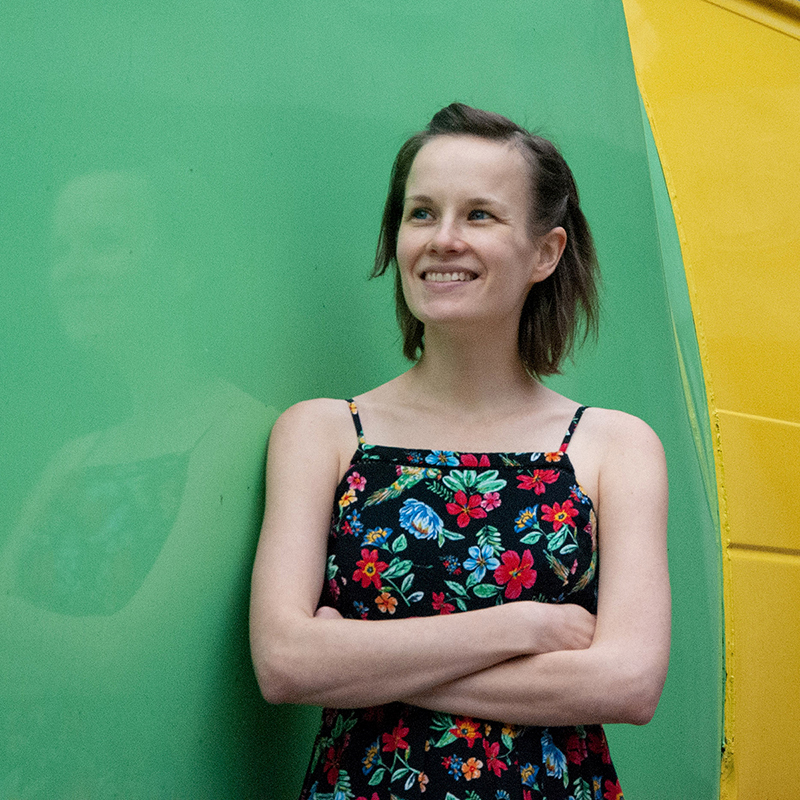 About me
Hi! ? I'm Ammi, a Finnish freelance graphic designer. I enjoy creating visuals that make you smile. You can view my full portfolio here.