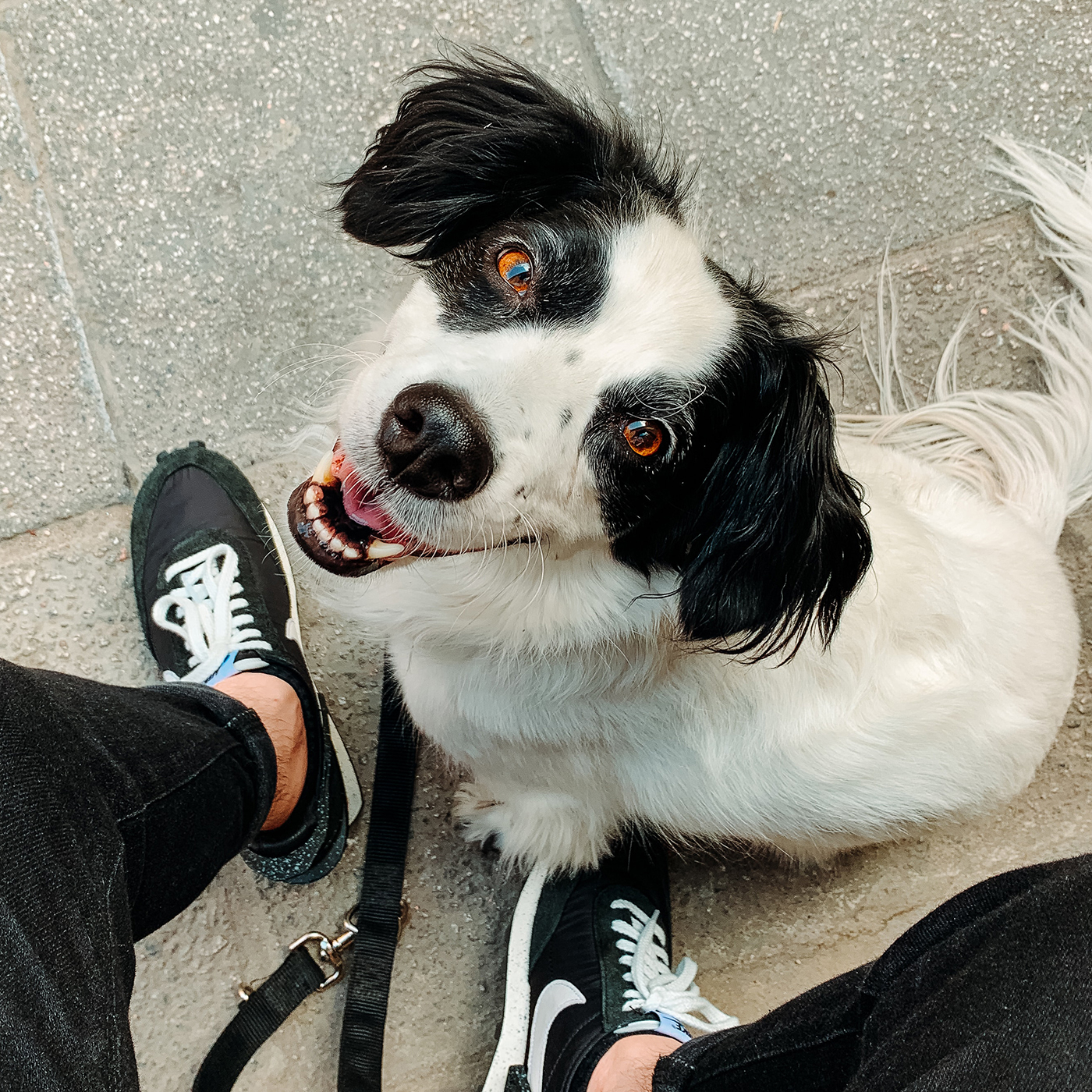 This is a placeholder page relating to my Master's Thesis.
From 2022 to 2023, I studied a Master's Degree in Digital Media Service Design at Metropolia University of Applied Sciences. For my Master's thesis, I wrote about web usability in rescue dog adoption forms. I also created a prototype of a rescue dog adoption form in Figma. Any external links from the Figma prototype direct to this page.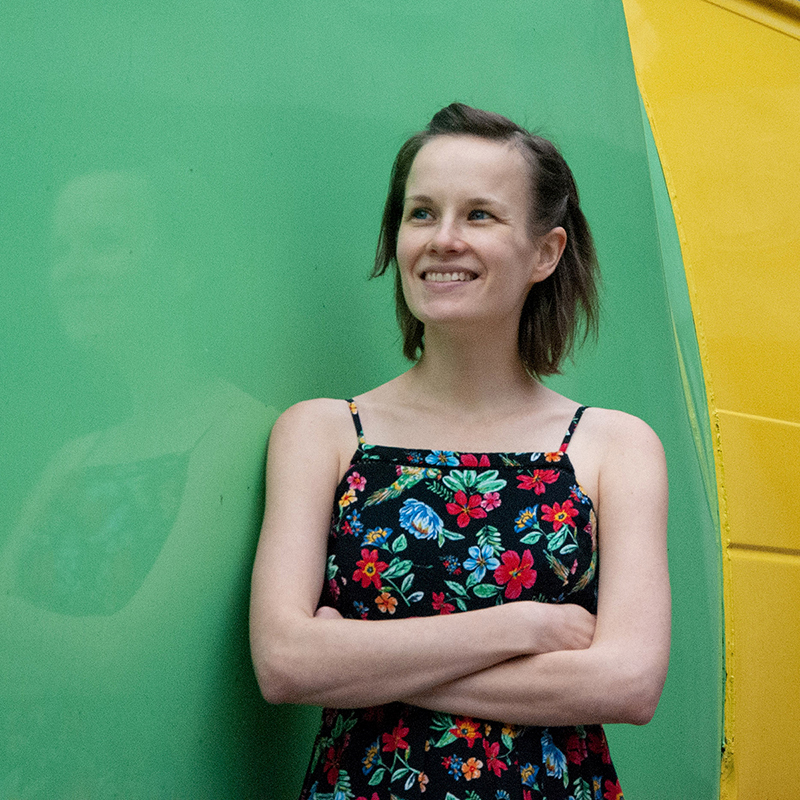 About me
I'm Ammi, a Finnish freelance graphic designer. I enjoy creating visuals that make you smile. You can view my portfolio here.